Best CBSE School in Coimbatore
August 25, 2020
2023-06-26 11:10
Best CBSE School in Coimbatore
Prepare for Success at a School where learning goes beyond classroom teaching.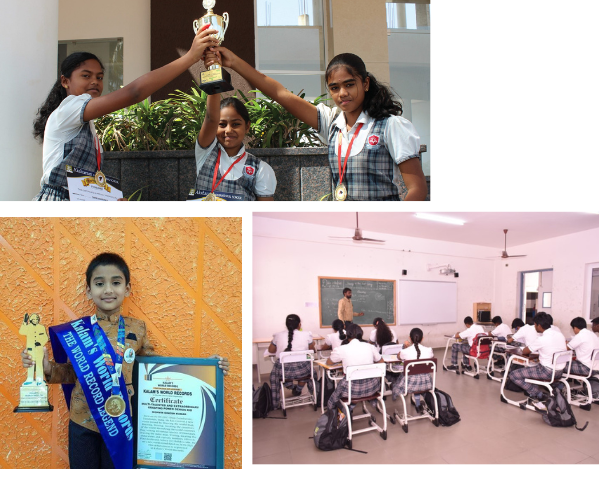 Holistic "Student Development"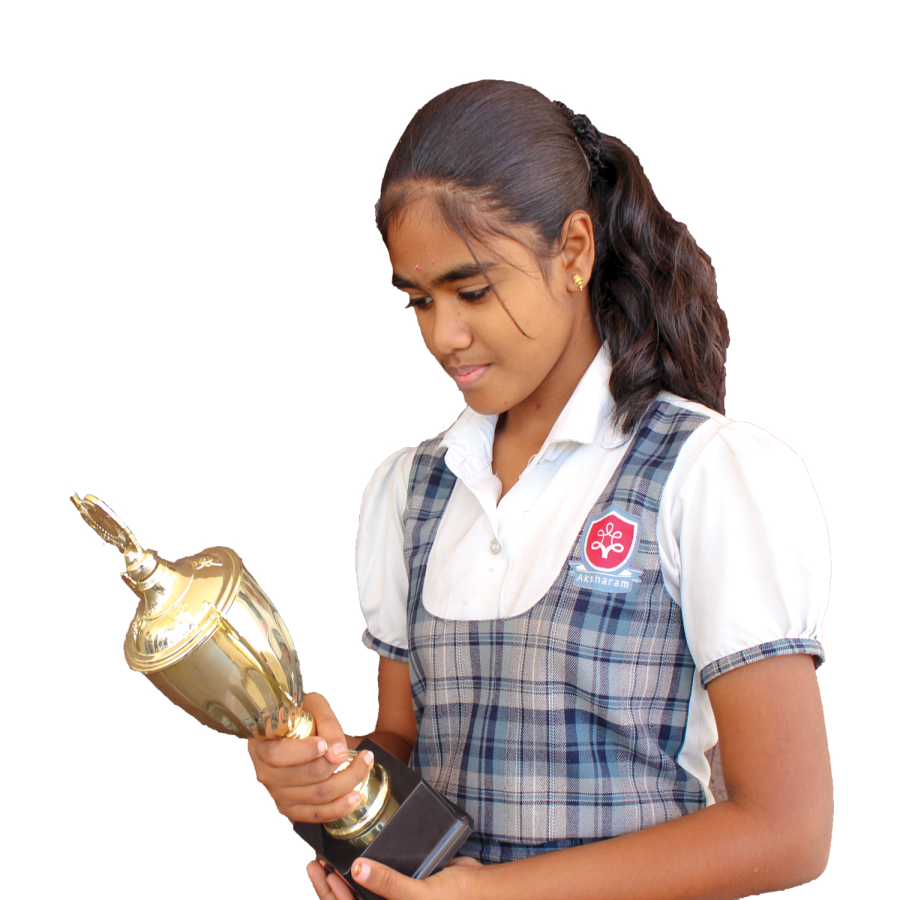 About Us
Aksharam International School has evolved to be one of the best Schools in Coimbatore. With innovative methods, we offer a blend of conceptual and practical knowledge. We invest our effort and energy into conciously grooming the next generation to be successful in all their endeavours. At Aksharam International School, we believe that every child deserves to be heard and celebrated.
With 100+ teachers, we offer personalized attention to children. We adopt experiential learning methods and promote learning by doing, instead of the traditional methods that promote rote memorization. This makes us one of the best schools in Coimbatore.

Loved by Passionate Students
and Best Parents
The magic is in the reviews. Let us see what our learners say…..
My Daughters had a fantastic School Experience, which they have enjoyed all the time they have been at school.
Education is not a preparation for Life, education is life itself. I am glad to see the purpose of education being fulfilled at Aksharam...
I would like to express my appreciation for the Love, Support, Guidance and assistance rendered at Aksharam International School.
We are glad that our children are studying at Aksharam. We were impressed by the Teachers in handling the students...
Find Your Right Courses For Your Child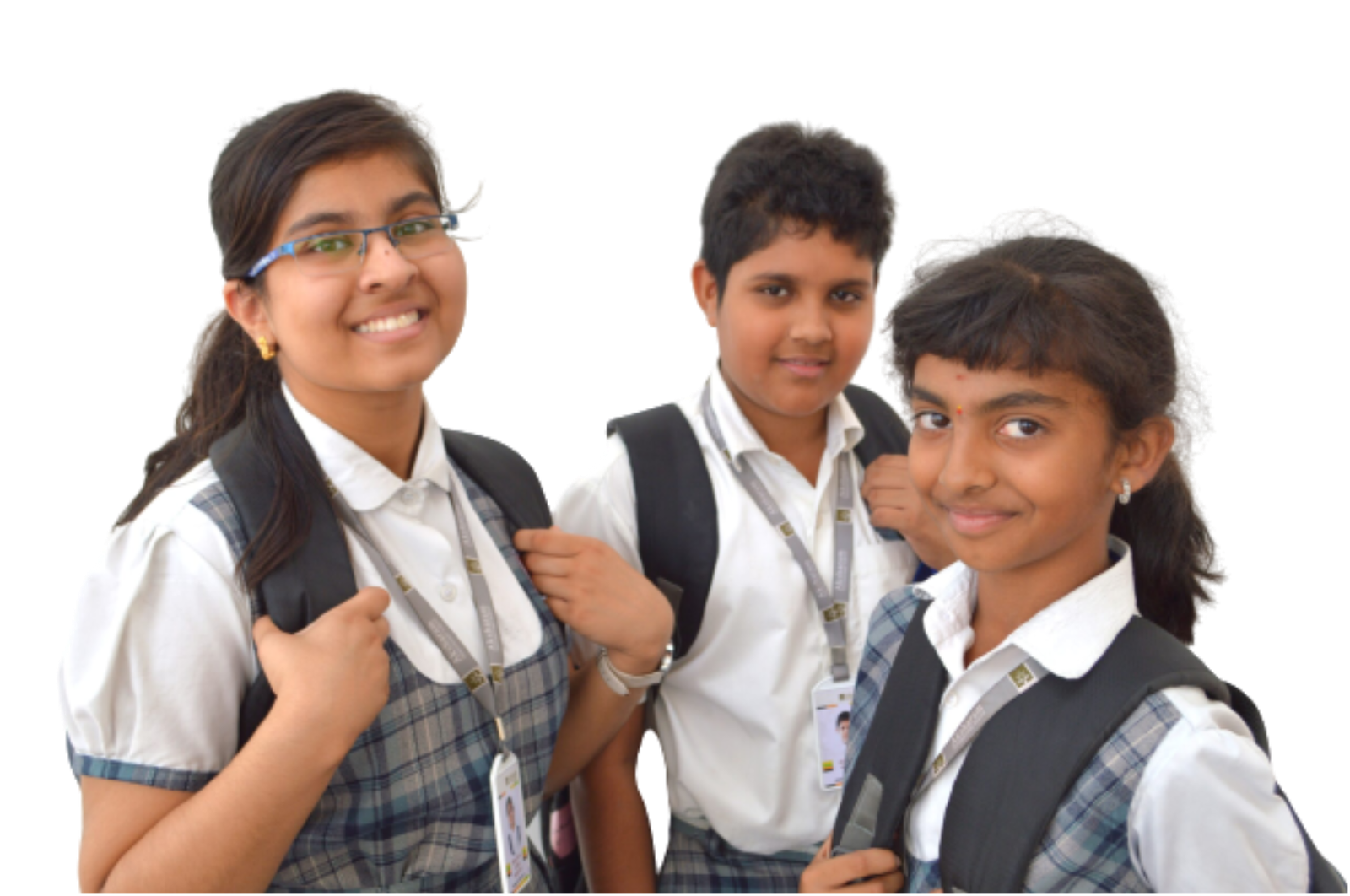 As a leading CBSE school in Coimbatore, we also help children to prepare themselves for competitive exams. We place paramount importance in enhancing the soft skills, public speaking and communication skills of our students.
Admissions OPEN
That we have always been rated a 5* by our students and parents stands as a testament to our evolution as one of the best schools in Coimbatore.
If you are looking for a school that fosters experiential learning and exposes your child to practical modes of learning, Aksharam International School is the place for you.