Hostel
December 21, 2021
2022-11-29 21:06
Hostel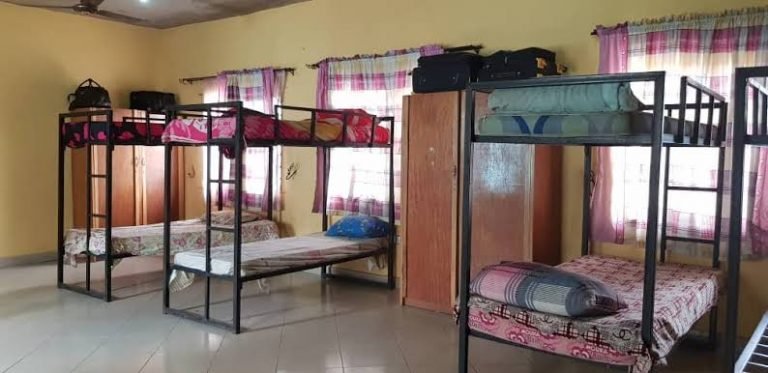 Hostel is a place where children should feel safe and secured
We at Aksharam necessitate and put forth all the required facilities that frame a replica of a home-like ambience. We provide a calm and composed study zone to amplify the positive attitude towards learning.
Good food is a foundation of genuine happiness
Being healthy is a base to think, learn and manifest all the disciplinary qualities along with scholarly education. As a hostel is also a place to learn life lessons, Aksharam focuses on the well-being of each and every student with utmost care.